See 'Join us' for info on how to join our growing team!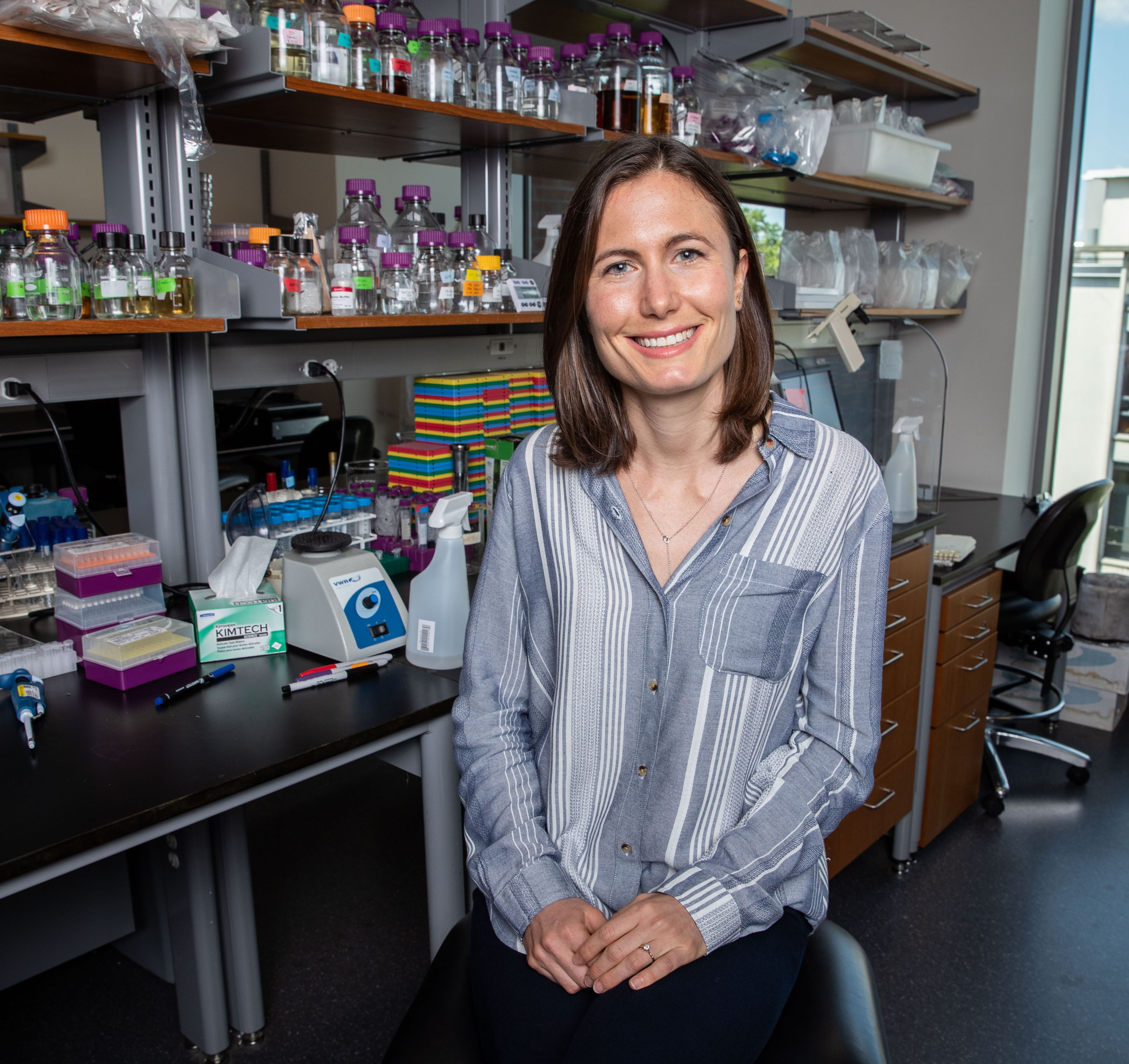 Angela Phillips
Principal Investigator
(she/her/hers)
A Florida native, Angela studied chemistry at the University of Florida before shipping up to Boston for graduate school at MIT. During her Ph.D. with Matt Shoulders, Angela revealed that host cell protein folding factors can influence the evolution of viral proteins. This experience sparked Angela's interest in evolutionary biology, so she moved down the street to Michael Desai's lab at Harvard, where she developed yeast display methods to map evolutionary landscapes of broadly neutralizing antibodies. At UCSF, Angela is investigating the molecular mechanisms that constrain protein evolution at the host-virus interface. Outside the lab, Angela enjoys running, exploring pizzerias, and sipping good wine.
Photo credit: Scott Eisen/Howard Hughes Medical Institute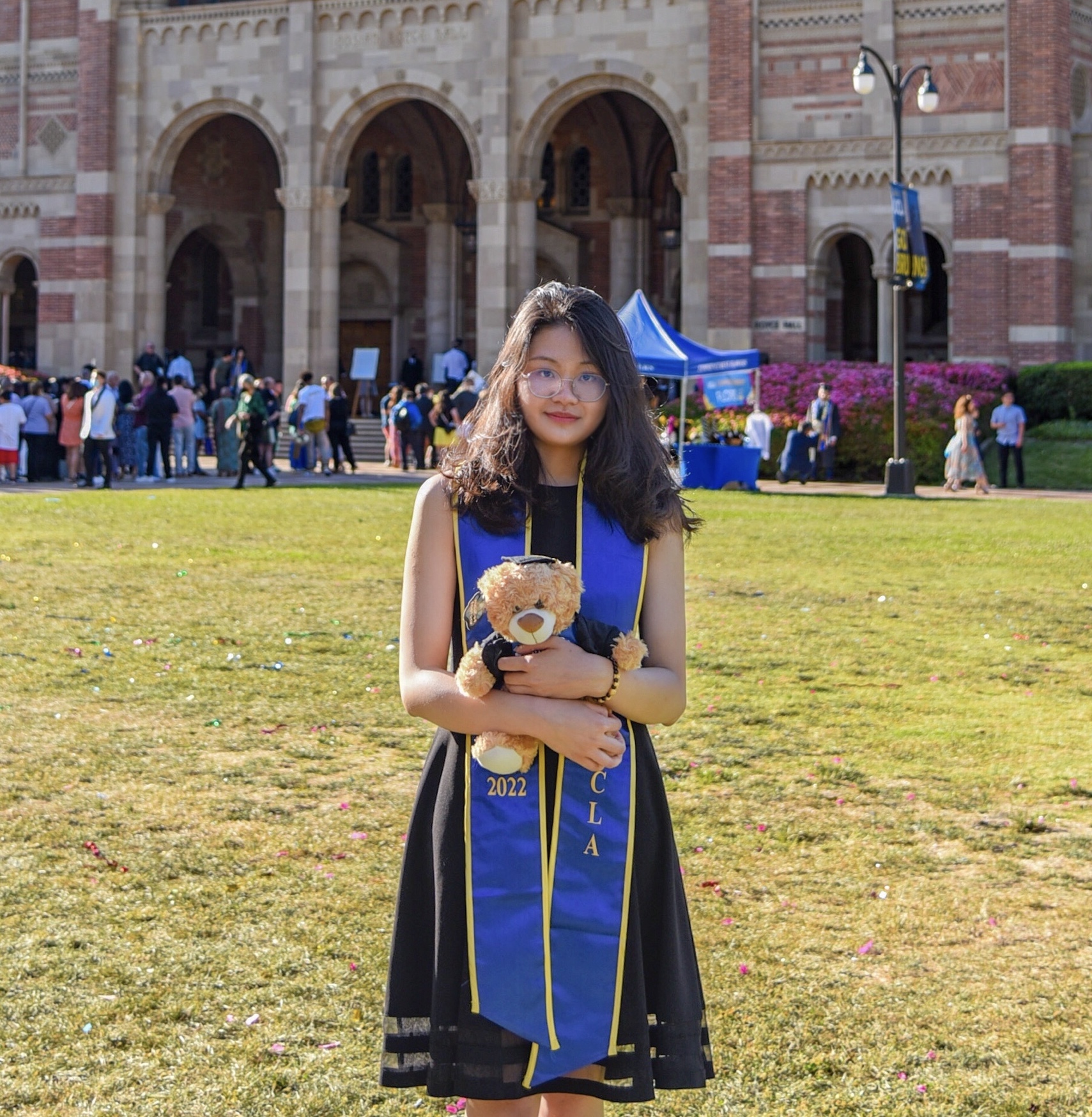 Ruimin Huang
Junior Specialist
(she/her/hers)
Ruimin was born and raised in China. She completed her Bachelor's in Biochemistry at the University of California, Los Angeles. Throughout her studies, she has developed a great interest in protein functions and evolution. Outside the lab, Ruimin enjoys watching Chinese TV dramas, hanging out with friends, and traveling.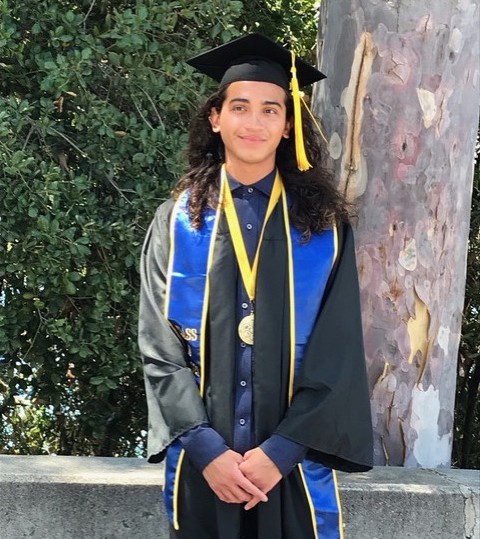 Ivan Chavez
BMS Rotation Student
(he/him/his)
Ivan grew up in southern California until moving to LA for undergrad. He completed his bachelor's degree in Microbiology, Immunology, and Molecular Genetics at the University of California, Los Angeles in 2021. At UCLA, he investigated interactions between parasitic nematodes and bacteria. At UCSF, he is interested in the host-pathogen interface. Outside of lab he enjoys reading sci-fi and finding new spots to eat at with friends.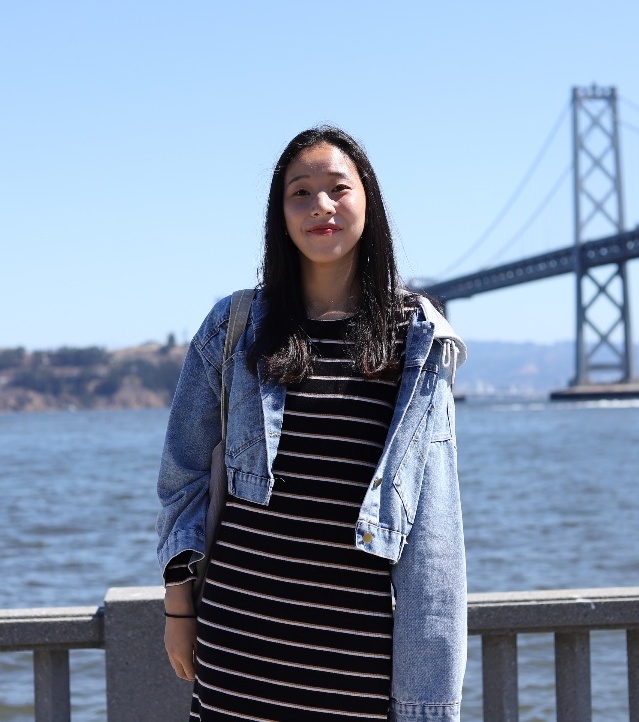 Jimin Lee
Tetrad Rotation Student
(she/her/hers)
Jimin was born in Boston and moved to Korea when she was 7 years old. She completed her Bachelor's in Life Science at Korea University and received a master's degree in Structural Biology at KAIST. She is interested in protein functions. Outside of the lab, Jimin enjoys sports activities and traveling.