See 'Join us' for info on how to join our growing team!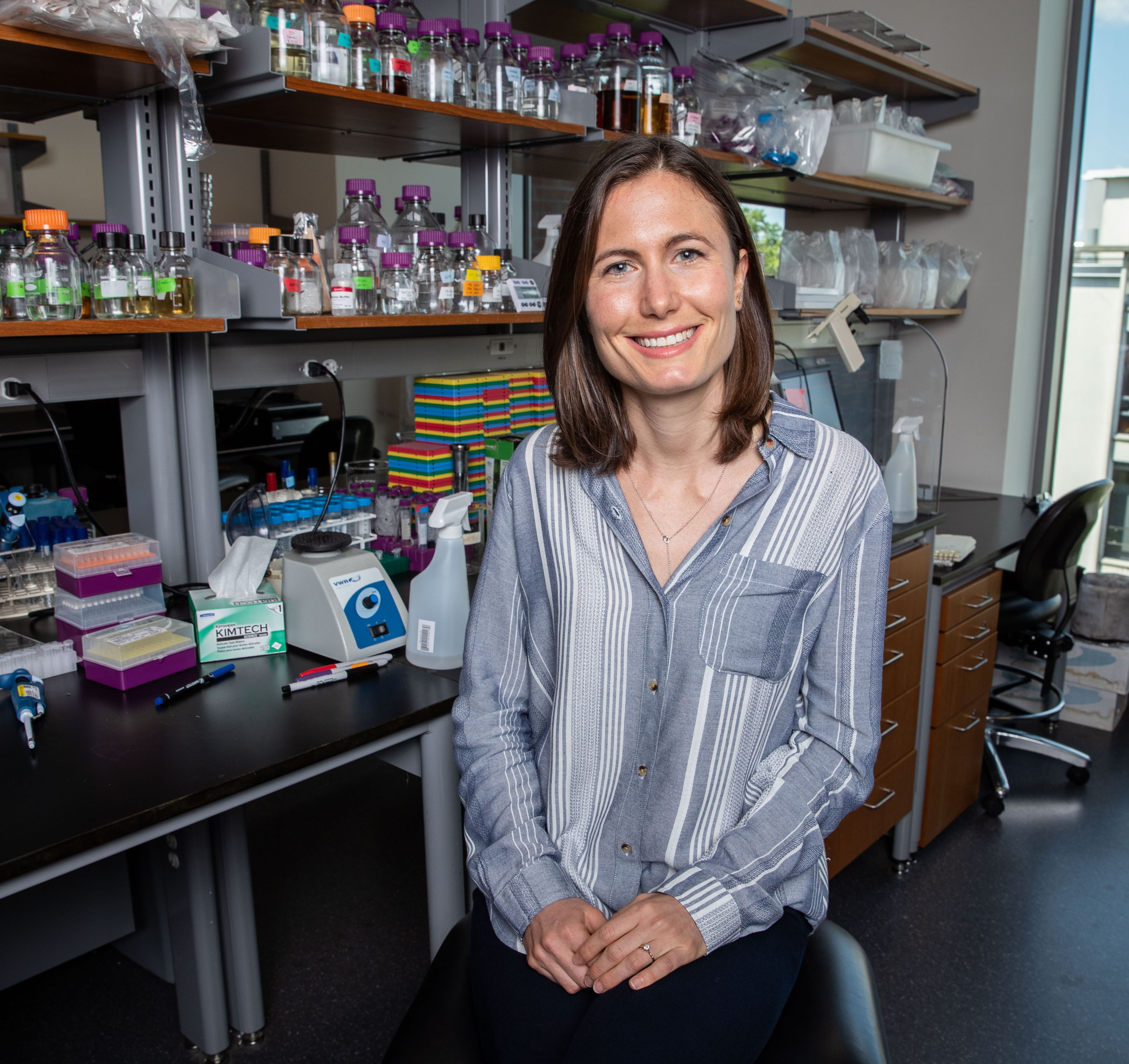 Angela Phillips
Principal Investigator
(she/her/hers)
A Florida native, Angela studied chemistry at the University of Florida before shipping up to Boston for graduate school at MIT. During her Ph.D. with Matt Shoulders, Angela revealed that host cell protein folding factors can influence the evolution of viral proteins. This experience sparked Angela's interest in evolutionary biology, so she moved down the street to Michael Desai's lab at Harvard, where she developed yeast display methods to map evolutionary landscapes of broadly neutralizing antibodies. At UCSF, Angela is investigating the molecular mechanisms that constrain protein evolution at the host-virus interface. Outside the lab, Angela enjoys running, exploring pizzerias, and sipping good wine.
Photo credit: Scott Eisen/Howard Hughes Medical Institute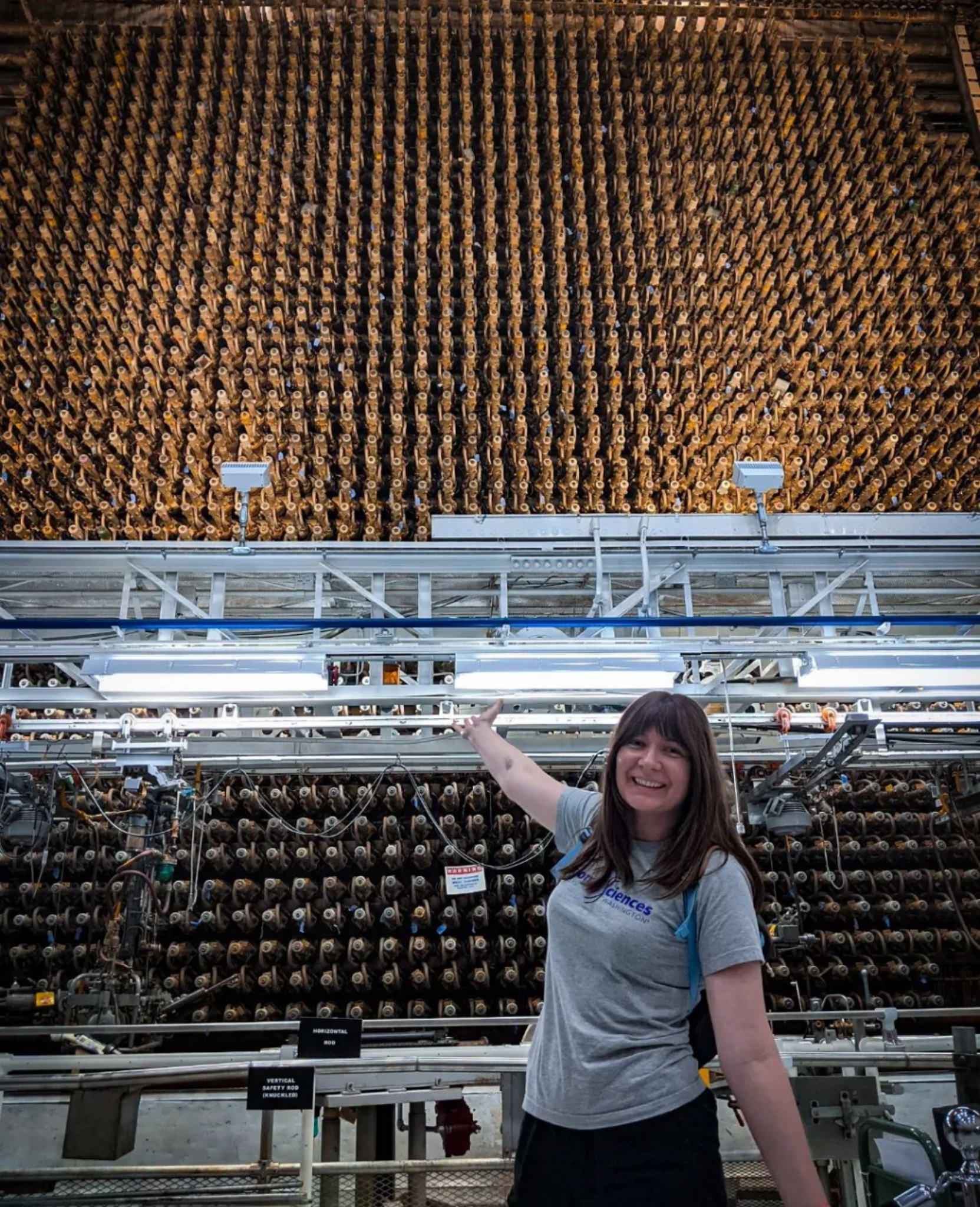 Ruth Groza
Tetrad Graduate Student
(she/her/hers)
Ruth hails from Chicago, IL. She received her bachelor's degree in biochemistry from the University of Washington, Seattle. There, she worked to develop a CRISPR-guided processive base editing system in the laboratory of Stan Fields. This work sparked a fascination with genetic mutation and its role in evolution. In the Phillips lab, Ruth is exploring the complex interplay between mutation, epistasis, and protein function in influenza virus evolution, with a specific emphasis on understanding zoonosis. Outside of the lab, Ruth enjoys multicultural and historical cooking (medieval pottage is surprisingly good), wildlife photography, and reading.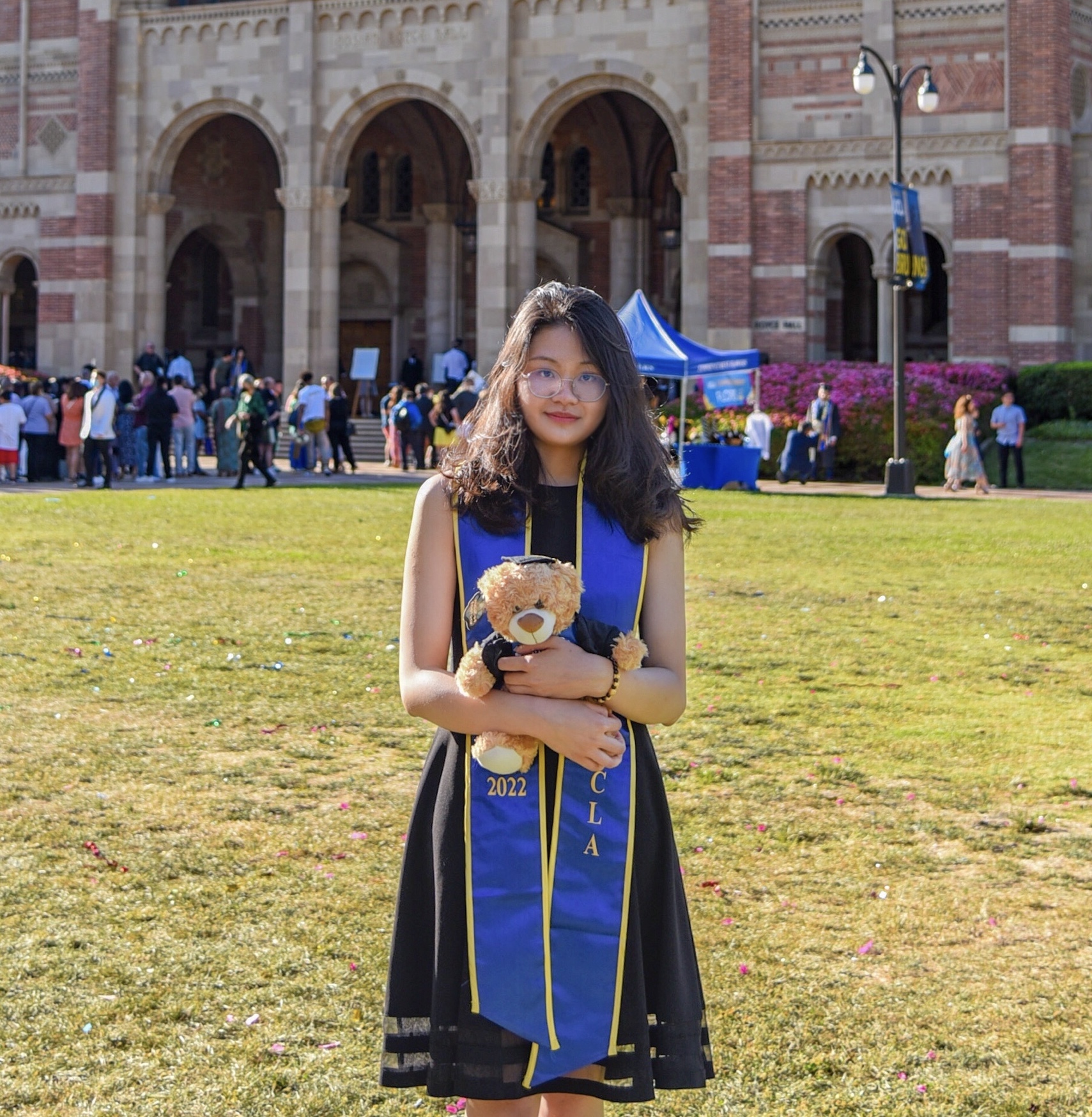 Ruimin Huang
Junior Specialist
(she/her/hers)
Ruimin was born and raised in China. She completed her Bachelor's in Biochemistry at the University of California, Los Angeles. Throughout her studies, she has developed a great interest in protein functions and evolution. Outside the lab, Ruimin enjoys watching Chinese TV dramas, hanging out with friends, and traveling.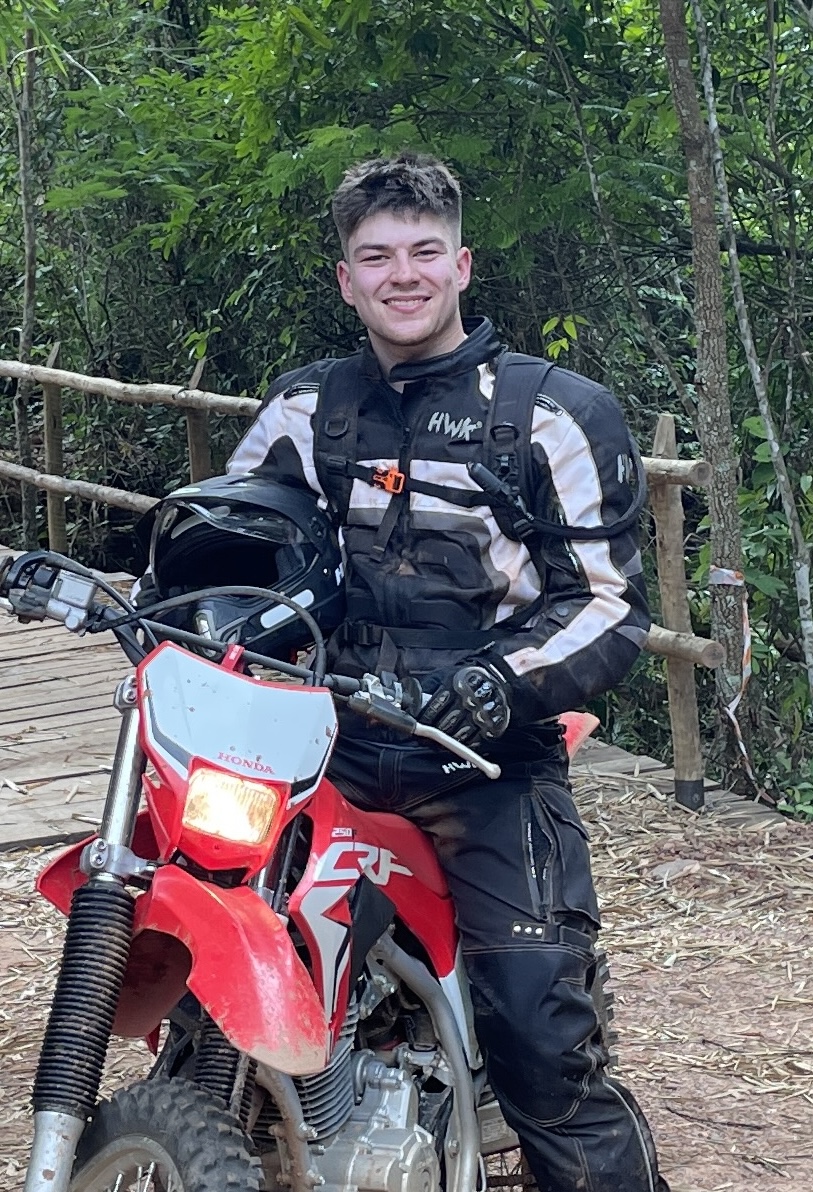 Cole Tharp
Tetrad Graduate Student
(he/him/his)
Cole was born and raised in eastern Iowa.  He attended Iowa State University where he received his bachelor's degree in Biochemistry in 2022.  During his time at Iowa State, Cole studied plant natural product biosynthesis in Reuben J. Peters' lab.  Some of this work involved exploration of plant diterpene synthase evolution, which ultimately led to Cole's interest in protein evolution and the constraints that guide it across different types of organisms.  Outside of the lab, Cole loves to bike, hike, and explore the Bay Area.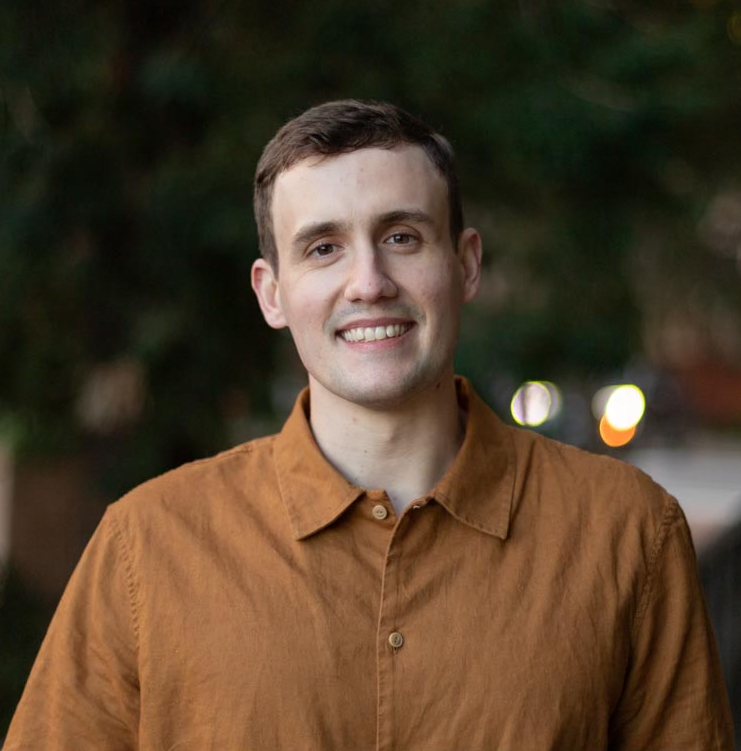 Keith Walcott
Tetrad Graduate Student
(he/him/his)
Keith was born across the bay in Oakland; he has a deep interest in pathogens and got his first opportunity to study them as an undergraduate at UC Santa Cruz. Working for the startup Pinpoint Science, he helped develop a rapid point-of-care diagnostic for detecting viral infections. After earning a bachelor's degree in biochemistry and molecular biology, he joined Anita Sil's laboratory, where he studied fungal pathogens Coccidioides posadasii and Histoplasma capsulatum and managed the lab's BSL3 facility. Keith is now pursuing his Ph.D. at UCSF in the Tetrad graduate program. He continues to research the mechanisms underlying host-pathogen interactions. In addition, Keith enjoys exploring film and digital photography as a creative outlet in his free time.
Lab Alumni
Ivan Chavez (BMS Rotation Student, Winter 2023)
Jimin Lee (Tetrad Rotation Student, Winter 2023)